Before & After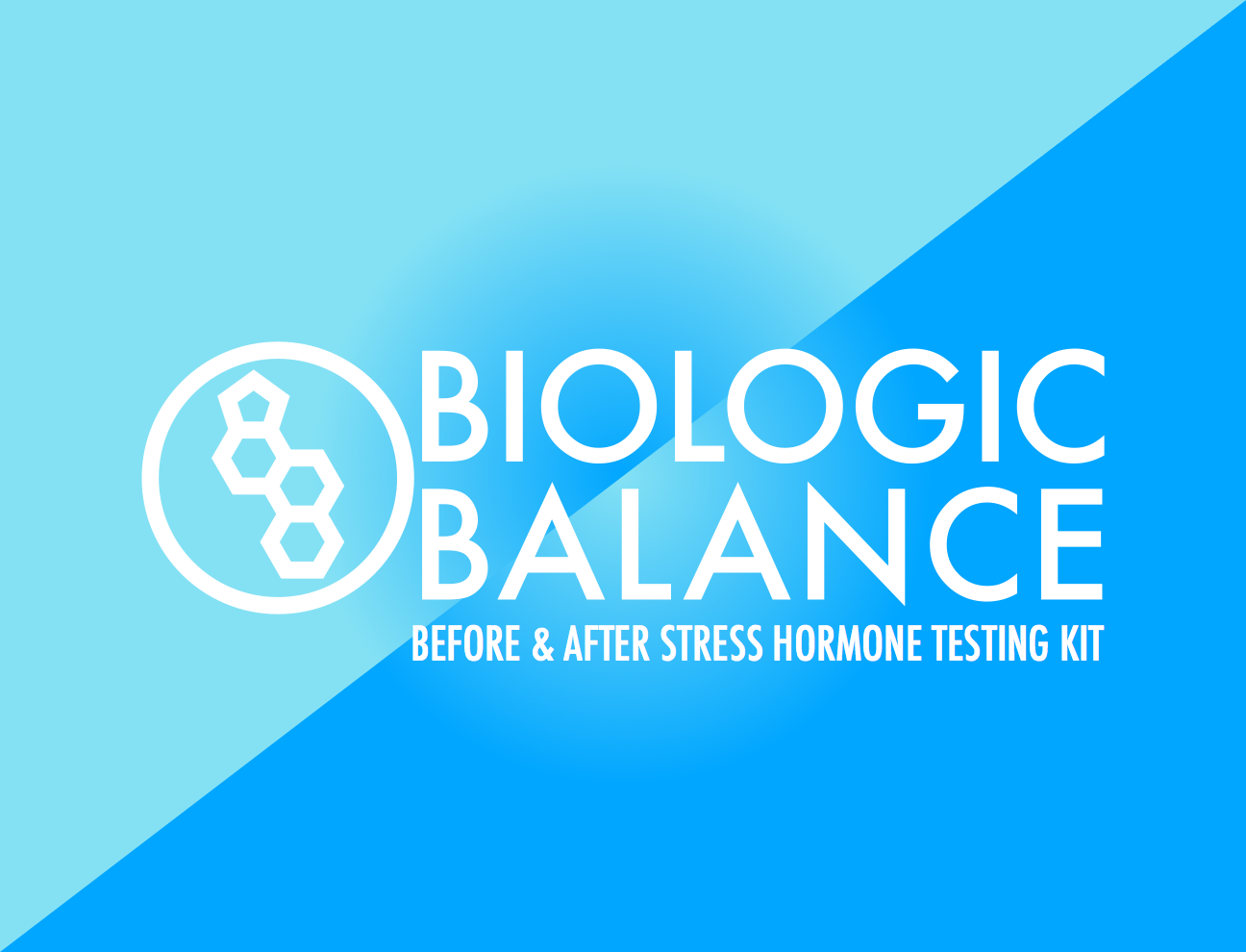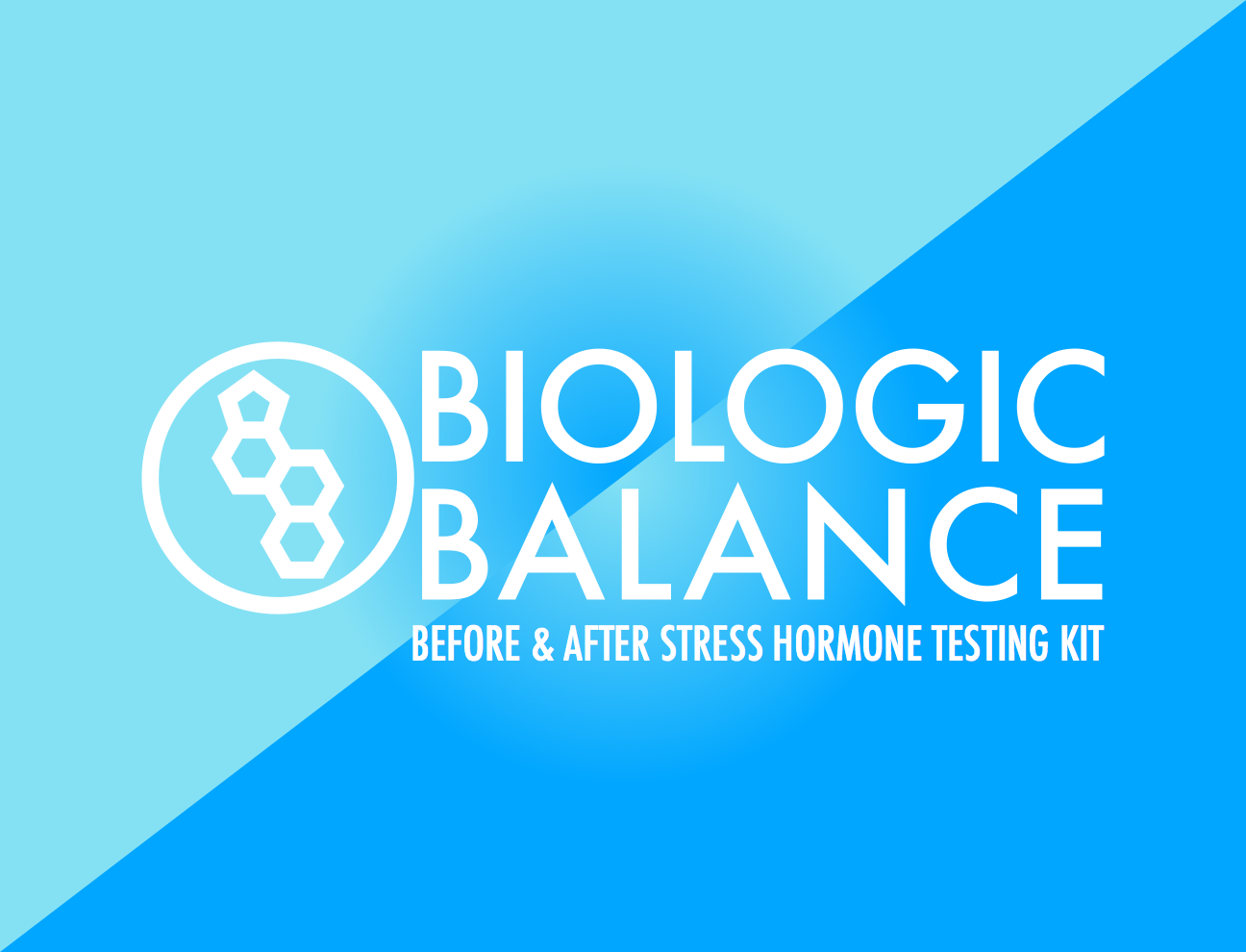 Before & After
Become your own scientist and see how a night of drinking or poor sleep affects your stress. Is that new supplement really helping?
Our Before & After kit comes with supplies for taking two cortisol hormone measurements.
This kit is specifically designed to measure how planned interventions affect your cortisol levels. Often used to choose effective spa treatments or measure the effects of exercise, meditation, meals, or other activities and events.
Check our Product FAQ for common questions.