Premium Health & Wellness Genetic Test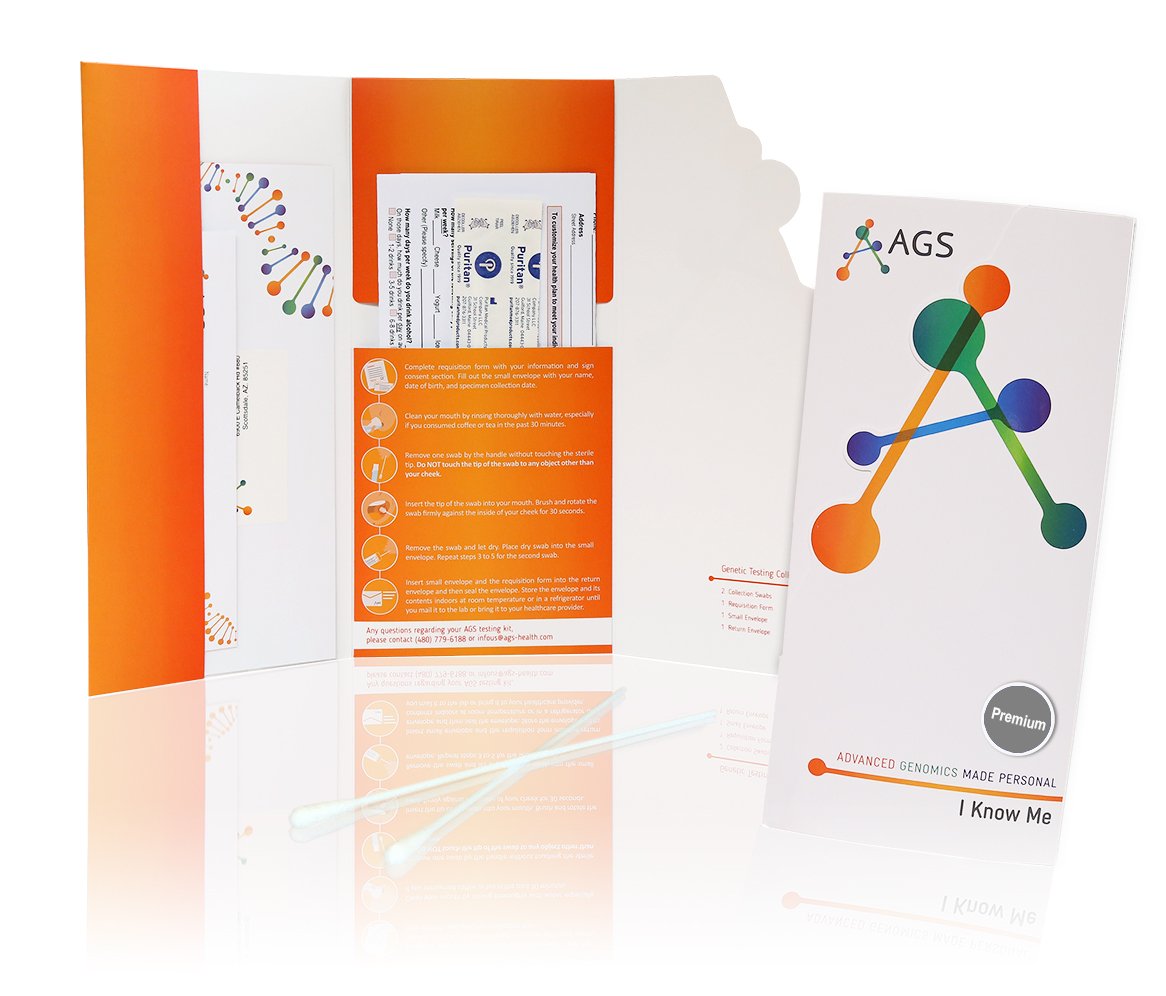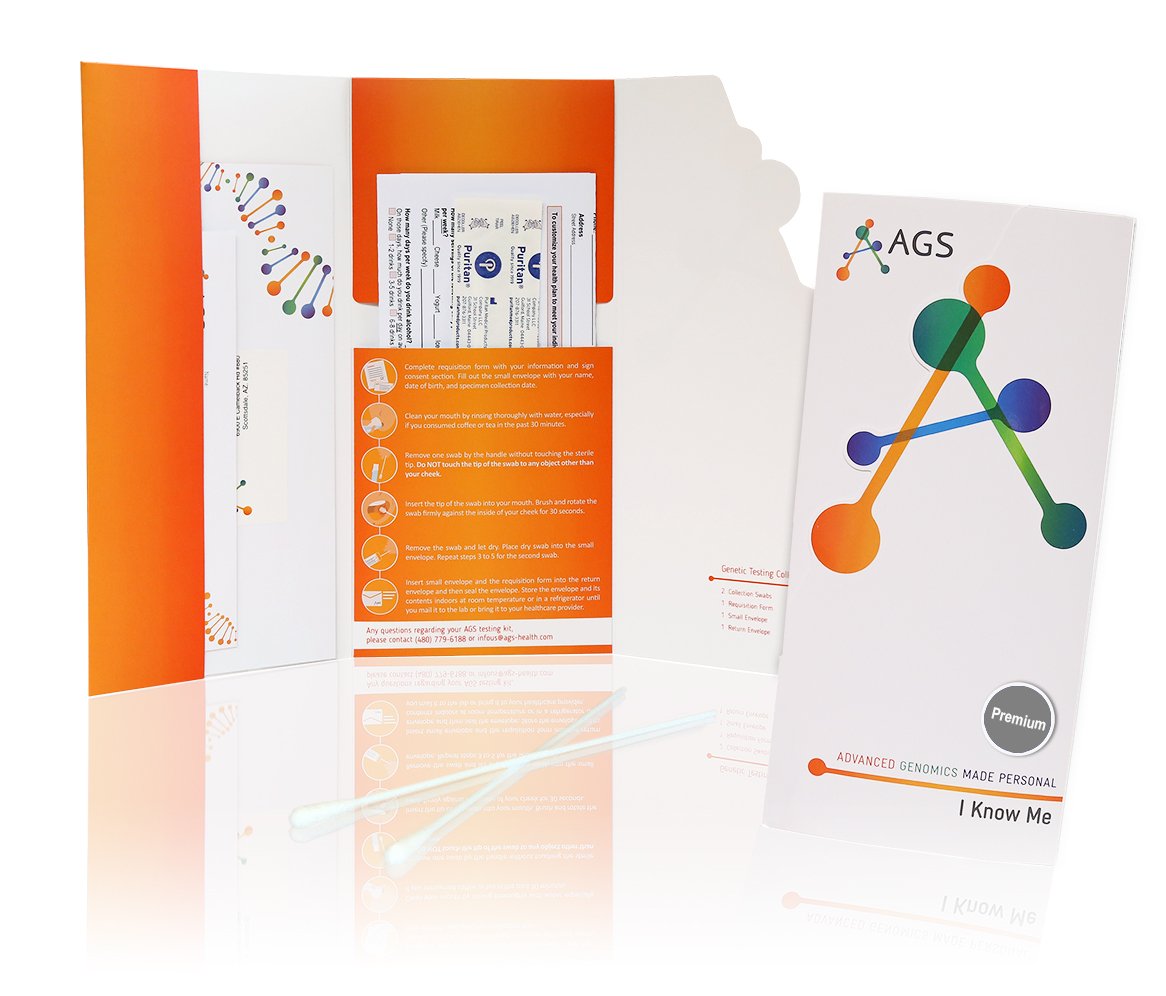 Premium Health & Wellness Genetic Test
Provide your clients with an actionable "genetic owner's manual" to make smarter lifestyle choices and discover the variations that make their genome unique.
This option includes a full report analyzing 51 genes and 60 SNPs related to 8 different areas of health, wellness, and fitness.

A 30-minute client consult is provided with a Biologic Balance associate.